Daniel D. Dinur ("Dan")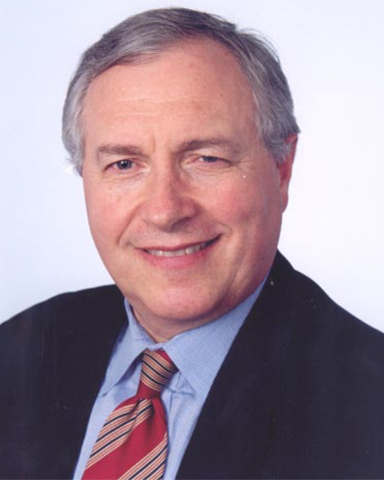 Education
Georgia Institute of Technology
Harvard Law School
Dan was born in Vilnus, the capital of Lithuania, when that country was part of the Soviet Union; he came to the US from Israel in 1969. In 1972, Dan graduated from the Georgia Institute of Technology with a Bachelor of Industrial Engineering and, in 1975, received his JD degree from Harvard Law School.
Dan's legal career took him to Pittsburgh, Pennsylvania (Associate Attorney at Kirkpatrick Lockhart Johnson & Hutchison, now K & L Gates), Miami, Florida (Associate Attorney at Steel Hector & Davis) and Dallas, Texas (Johnson & Swanson, where he made partner in 1980). In Atlanta, Dan was a partner at Trotter Smith & Jacobs (1988-1990) and the principal of Dinur & Associates, P.C. from 1990 until 2008.
Dan's professional activities include publishing a BNA Tax Portfolio and several articles, as well as work on various projects for the ABA's Business Law Section and Section of Taxation.
Dan's other activities over the years included serving on the board of Directors of the Georgia (Statewide) Chamber of Commerce, the Board of Governors of the Georgia Industry Association and the Alumni Advisory Board of the School of Industrial and Systems Engineering at Georgia Tech.
Dan remains fluent in Russian and Hebrew and is a longtime supporter of Manchester United FC.