Anthony A. DeLuca ("Anthony")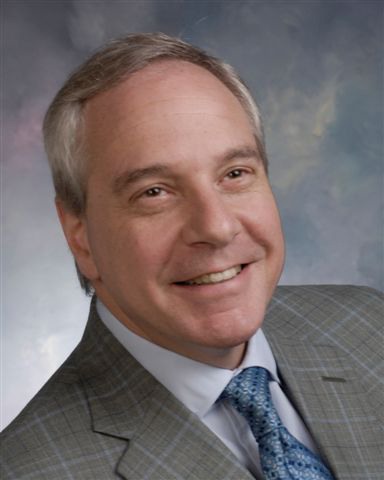 Education
Boston College
Georgetown University Law Center
Anthony is a native of Providence, Rhode Island. He is a 1985 graduate of Georgetown University Law Center and received his Bachelor of Arts degree from Boston College in 1982 where he was graduated summa cum laude and elected to Phi Beta Kappa.
After graduating Georgetown Law, he practiced as a corporate associate in the Providence firm of Adler Pollock & Sheehan PC from 1985 to 1988 and then left to continue practicing with the second most senior partner of that firm from 1989 until 1998. During that period Anthony expanded his practice to include commercial litigation and bankruptcy including the representation of the second largest automobile dealership bankruptcy in the history of Rhode Island. Unlike many corporate lawyers, Anthony has actually tried cases before judges and juries. This experience affords him a unique perspective on negotiating and drafting documents, knowing how they may be ultimately viewed through the prism of litigation.
In March 1998, Anthony moved to Atlanta, Georgia, and continued his corporate practice there with Roberts, Isaf &x Summers, PC. Roberts, Isaf subsequently joined the Atlanta office of McGuireWoods LLP, a Richmond-based firm of over 800 lawyers, where Anthony practiced as a corporate partner prior to joining D & D.
Anthony has spoken on a variety of legal topics including shareholder agreements and business succession planning (Atlanta Metro Chamber of Commerce) and Georgia limited liability companies (National Business Institute).
Anthony speaks conversational Italian and, more importantly, is an Italian food enthusiast and accomplished cook. He loves music of all varieties but has a great affinity for jam bands (Grateful Dead, Phish, Moe, etc.) and plays guitar for his own enjoyment with occasional appearances at local pubs.